Raynor Garage Doors in Palm Coast, FL

Whether you're looking to enhance your home's curb appeal, add resale value, or improve garage door safety and security, Raynor Garage Doors has the residential garage door products to suit your needs. View ABS Garage Doors complete line of Raynor residential garage doors in Palm Coast, FL.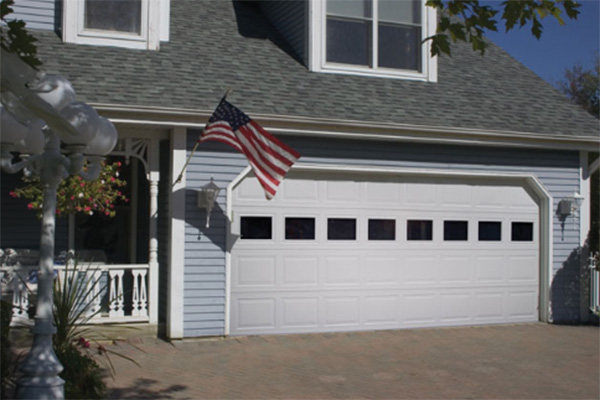 BuildMark
If you're looking for classic styling at an affordable price point and a well constructed garage door, find the features and look you want with Raynor BuildMark residential 25-gauge steel pan garage doors. Homeowners have the option to select this door with or without insulation depending on the location of installation.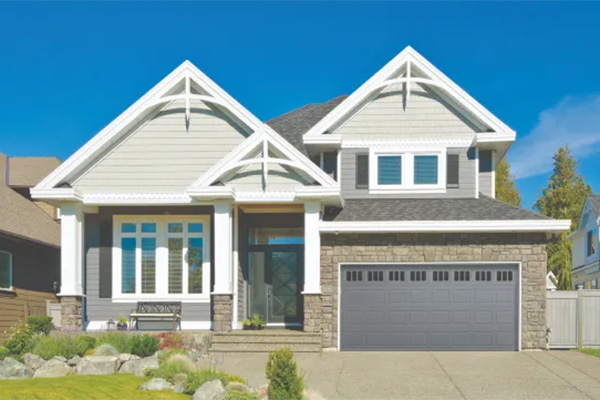 Encore
The Encore steel two-sided residential garage door embraces style and performance. It features 2" thick sections utilize a core of polystyrene insulation bonded between two high-strength, steel skins for improved insulation properties.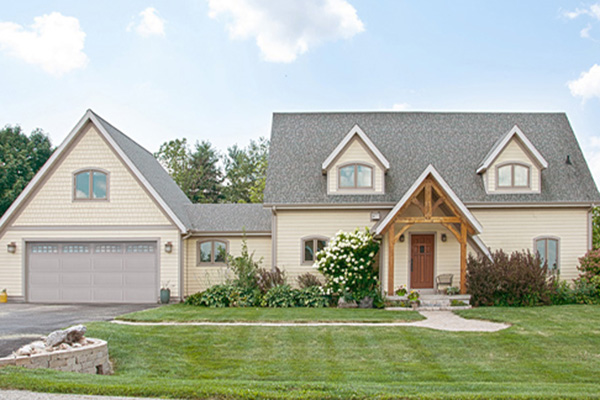 Aspen AP138
The Aspen AP138 features the same NeuFoam™ polyurethane insulation, colors, and designs as the Raynor flagship Aspen AP200 garage door but in a slightly thinner 1-3/8″ thick door with an R-value of 13.0.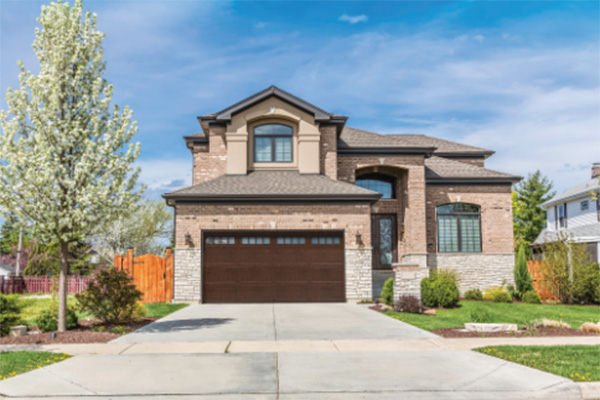 Aspen AP200
The flagship model of the Raynor Aspen Series is the graceful AP200. Visually pleasing and durable, the Aspen AP200 is 2″ thick and utilizes Raynor's patented NeuFoam™ polyurethane insulation that fills 100% of the interior cavity creating an insulation R-value of 18.0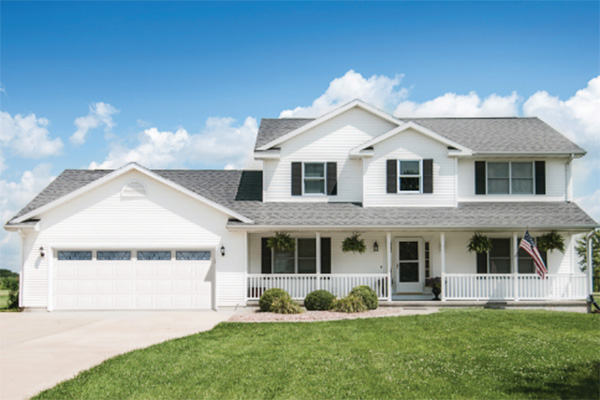 Aspen AP200LV LuxeVue
The AP200LV LuxeVue combines the visual design options of our Aspen Series line with a dramatically bigger, oversized, top window section to create a stunning door with amazing curb appeal, while providing an additional 20% more natural light to your garage.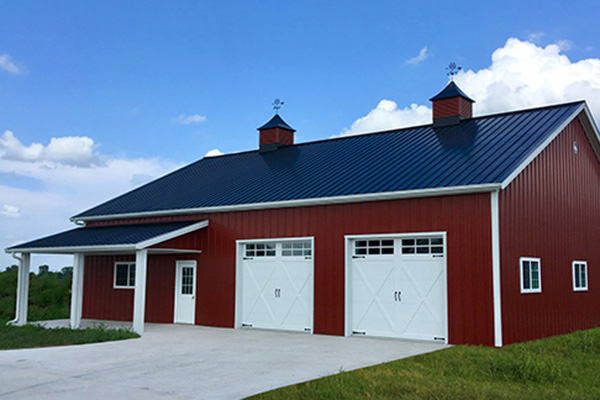 RockCreek
Create an appearance of elegance and sophistication for your garage with RockCreeke. High definition overlay designs are constructed on steel base sections and with a number of beautiful overlay designs and window styles to choose from, this door provides a timeless and sophisticated look you can enjoy for years to come.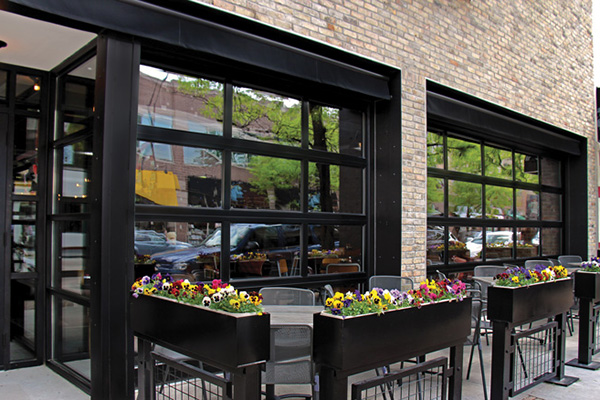 AlumaView AV300
Raynor's AlumaView AV300 aluminum sectional rail and stile door is the sturdiest door in the AlumaView family. The increased thickness adds strength and durability. With the incorporation of the U-bar trussing inside the rails, there are no obstructions to your view.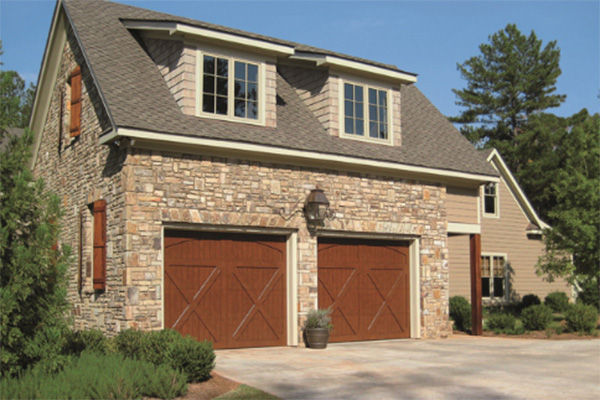 Eden Coast by Raynor
Eden Coast by Raynor merges unrivaled looks and strength while showcasing Raynor's highest thermal efficiency. By attaching a full, custom-made, composite overlay to a insulated steel garage door base, you receive the look of life-like wood and the power of steel, keeping maintenance low and design aesthetic high.